Are you tired of struggling to fit everything you need into your small living room? Do you want to give it a modern look, but don't know where to start? Choosing the right modern furniture can make all the difference in transforming your space. In this article, we'll guide you through the process of selecting the perfect modern furniture for your small living room.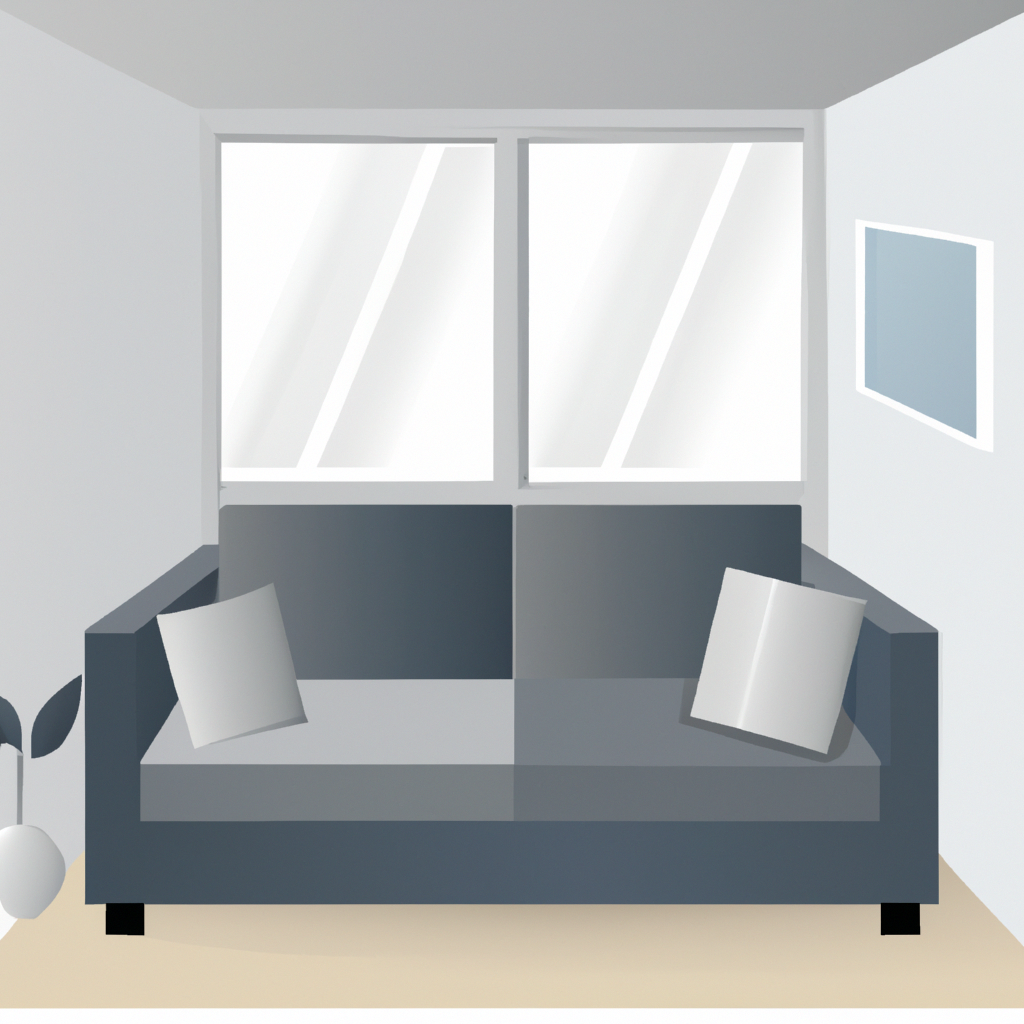 Step 1: Measure Your Space
Before you start shopping for modern furniture, you need to measure your living room. This will help you determine what size and style of furniture will fit best in your space. Measure the length, width, and height of your living room, as well as any doorways or windows. Write down the measurements and keep them with you when you go shopping.
Step 2: Determine Your Style
Modern furniture comes in a variety of styles, from minimalist to mid-century modern. Determine which style best fits your personal taste and the overall aesthetic of your home. Don't be afraid to mix and match styles to create a unique look.
Step 3: Choose the Right Sofa
The sofa is the centerpiece of any living room. When choosing a modern sofa for a small space, opt for a sleek, low-profile design. Look for a sofa that is no more than 80 inches in length, as anything larger will overwhelm the room. Consider a sofa with clean lines and a neutral color, such as gray or beige, to create a modern look.
Step 4: Add Complementary Chairs
In addition to a sofa, you'll need chairs to provide additional seating. Look for chairs that complement the style and color of your sofa. If you have a neutral sofa, consider adding chairs with bold patterns or colors to add interest to the room. If you have a patterned sofa, opt for solid-colored chairs to balance out the design.
Step 5: Incorporate Storage
In a small living room, storage is key. Look for modern furniture that doubles as storage, such as a coffee table with built-in storage or a bookshelf that also serves as a room divider. This will help you maximize your space while keeping it clutter-free.
Step 6: Don't Forget the Accessories
Accessories can make all the difference in transforming your living room into a modern oasis. Look for modern rugs, throw pillows, and wall art to add pops of color and texture to the room. Don't be afraid to mix and match patterns and colors to create a unique look.
Conclusion
Transforming your small living room into a modern oasis is easier than you think. By following these six steps, you can choose the right modern furniture for your space. Remember to measure your space, determine your style, choose the right sofa and chairs, incorporate storage, and add accessories. With a little bit of planning and creativity, you can create a modern and functional living room that you'll love spending time in.